Website with scores of above 90 on Google site speed
Site that delivers in less then 2.5 seconds
Site tunes to deliver fast on Mobile
Server tuning for cost savings
Guidelines so that admin takes due care for all pages created in future
Very high cache hit ratio
Full page caching, varnish to reduce server load
Use of Magento in built profiler
Check SQL queries using New Relic or SQL logs
Check Cache hit or not
Look at the template integration from Full page concept
Analyse the server architecture
Recommend and use Varnish,Redis and other cache measures
Use web speed tools like GTMetrix, PageSpeed Insights, webpagetest.org
Magento performance optimization is our strength
Google is giving more SEO value for a site with speed and reports suggesting that a site slower will lose considerable traffic and sales.
We consider
1. Server execution time: TTFB( Time to first byte)
2. Time to download supported CSS, js, images etc(document download time)
With Magento, TTFB should be less than 1 seconds (some experts suggest 0.3 seconds should be considered as standard time). Using the proper caching system, redis and standard coding plus discussing on what shall be avoided at design level TTFB can be considerably reduced.
| Sr. No. | Points | Before Optimization | After Optimization |
| --- | --- | --- | --- |
| 1 | Page Speed Score | 57.00 % | 90.00 % + |
| 2 | YSlow Score | 63.00 % | 90.00 % + |
| 3 | Page Load Time | 5.5 Sec | 2.5 to 3 Sec |
| 4 | Total Page Size | 3.63 MB | Upto 3.5 MB |
| 5 | Requests | 90 | Reduce Upto 50 |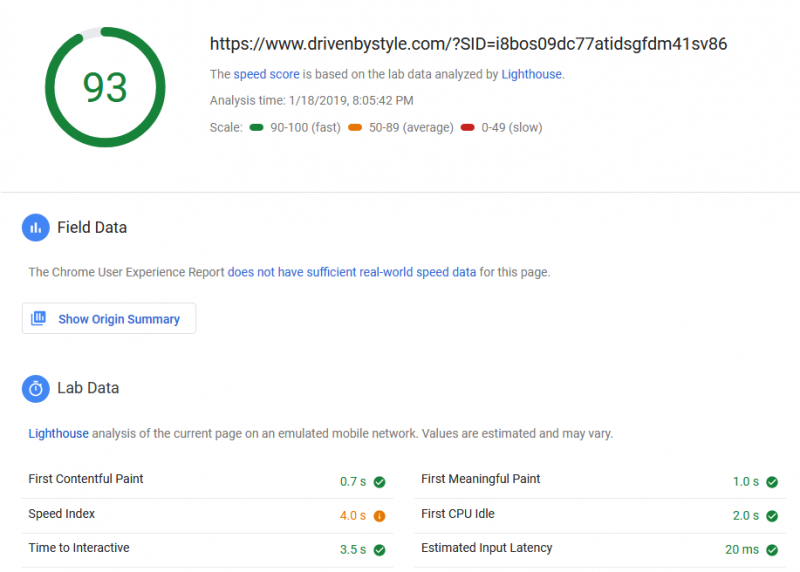 We work on various aspects of website components and coding part to reduce the number of request. Those are
Merge and compress js and css
Image sprite
Lazy loading
Design changes
Reduce 3rd party request and if needed these should be after document download event
Get Free Performance Optimization Audit
Contact Us for Performance Optimization