We are hiring! Join our team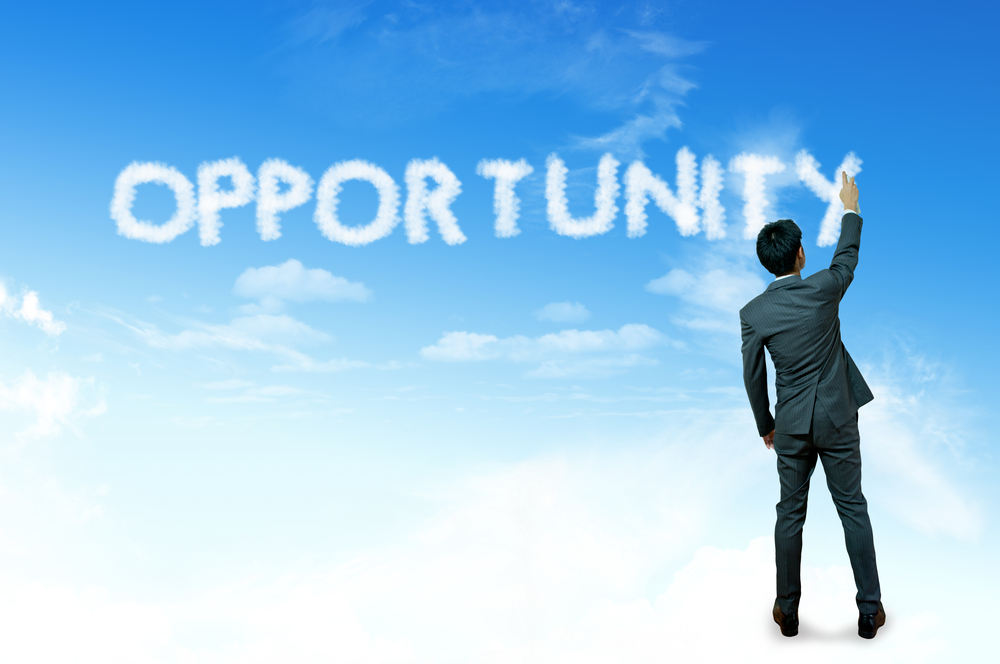 Why OSC Professionals:-
Our corporate activities growing rapidly and we are currently seeking a full-time, office-based Software Engineers to join our Information Technology Team. At Oscprofessionals you will work with the talented engineers, designers and thought leaders to shape your Career.
This position's will work on a team to accomplish tasks and projects that are instrumental to the company's success. If you want an exciting career even further, then this is the opportunity for you.
Web Programmers / Developers , 2 years of PHP coding experience

Familiarity and hands-on experience with OOP concepts

Experience with REST API

CMS:- WordPress, Magneto 1 & 2 , Big-commerce, Shopify
2 years experience in HTML5, CSS3, JavaScript, Jquery

AJAX, PHP, XHTML and Angular

Photoshop, Illustrator, Flash & Flex to mockup UI elements

CMS:- WordPress, Magneto 1 & 2 , Big-commerce, Shopify
Time to excel in eCommerce Industry!!!!
MAGENTO 2 Training Program
An Employee driven Initiative by OSC professionals
We invite all the candidate who are having experience in WordPress and PHP to explore and become master of Magento 2.
Required years of experience : 3 – 5 years
Course Duration : 6 Months
Timing : 2 hrs on weekdays (as per candidate's availability) & Full day on Weekends
Program Fee : Please contact us on 0712-6648739
ASSURED JOB and Certificate!!
For more information contact us: —
Send us your resume @ (hr@oscprofessionals.com)
Visit us @ https://www.oscprofessionals.com/
Experience of Linux and Windows, GITHUB, PHP & Mysql Setup.

Knowledge in APACHE server, APACHE security, nginX servers.

Strong experience with system management tools, logical file systems, and client/server environments.

Experience in new server builds in Centos/Ubuntu.

AWS server management & Shell programming experience will be plus.

In-depth hardware configuration knowledge, Network experience, Strong troubleshooting & Communication skills.
Good-to-Have:
Certification in RHEL is preferable, Install Operating System, software, applying patches, manage file systems, monitor performance and troubleshoot alerts from monitoring tools.

Knowledge in a LINUX Web Admin And Hosting.
Expectations from the Role:
Building new servers as per given requirements.

Co-ordinate with application teams for new server builds.

System failure analysis, creating Backups and recovery, insuring the consistency and integrity of file systems.

Hardware/software configuration and management.

Ability to communicate technical issues with non-technical people.
Are you Dedicated, Hardworking, and have a passion? Join Us!