We are hiring! Join our team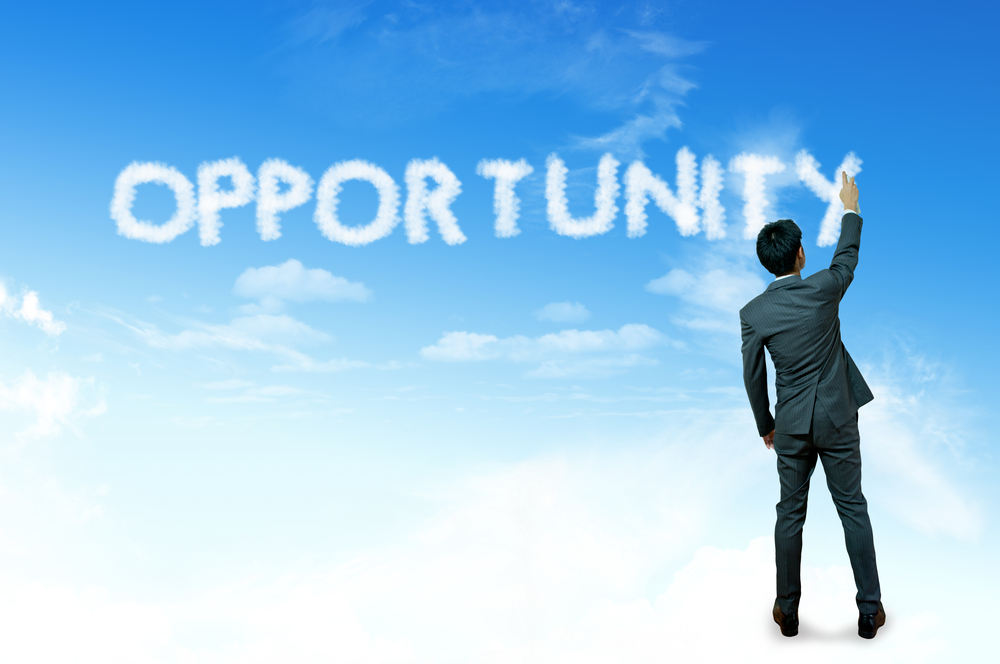 Why OSC Professionals:-
Our corporate activities growing rapidly and we are currently seeking a full-time, office-based Software Engineers to join our Information Technology Team. At Oscprofessionals you will work with the talented engineers, designers and thought leaders to shape your Career.
This position's will work on a team to accomplish tasks and projects that are instrumental to the company's success. If you want an exciting career even further, then this is the opportunity for you.
Web Programmers / Developers , 2 years of PHP coding experience

Familiarity and hands-on experience with OOP concepts

Experience with REST API

CMS:- WordPress, Magneto 1 & 2 , Big-commerce, Shopify
2 years experience in HTML5, CSS3, JavaScript, Jquery

AJAX, PHP, XHTML and Angular

Photoshop, Illustrator, Flash & Flex to mockup UI elements

CMS:- WordPress, Magneto 1 & 2 , Big-commerce, Shopify
Digital Marketing Executive cum PPC Specialist
We are looking for 6-8 experienced Digital Marketing Executive to strengthen our digital marketing area, execution and optimization of our online marketing efforts. The promotion of products and services through digital channels is a complex procedure with great potential which becomes increasingly useful for companies such as ours.
The ideal candidate will have a passion for all things marketing and technology. You will be well-versed in the concepts surrounding digital marketing and how the Internet can become a strong asset to securing growing revenue. You will be tech-savvy and intuitive with great ideas to reinforce our marketing campaign.
Salary: INR 9, 00,000 – 12, 00,000 P.A.
Industry: IT-Software / Software Services
Functional Area: Marketing, Advertising, MR, PR, Media Planning
Role Category: Online/Digital Marketing
Role: PPC (Pay per Click) Specialist
Employment Type: Permanent Job, Full Time
Key skills
Digital marketing online marketing pay per click search engine optimization Google analytics technical content writer social media analyst design artist Google adwords sem.
Desired Candidate Profile
A Digital Marketing Executive plays a very crucial and specific role as a part of the Digital Marketing & Analytics team. The job description of a Digital Marketing Executive includes:
Attaining certain and specific goals in generating leads, lead qualification, marketing communication, building brand image and conversion of the leads Marketing of digital products such as websites and mobile applications in both ways Online and Offline. It includes giving ideas for printed materials such as brochures and posters as well as executing online marketing campaigns Using Digital Marketing strategies for marketing a product, whether digital or not. This includes online adverts, viral YouTube videos or any online marketing campaign monitoring the performance of campaigns and other marketing efforts, evaluating them and taking proper measures to improve the performance.
Experience of Linux and Windows, GITHUB, PHP & Mysql Setup.

Knowledge in APACHE server, APACHE security, nginX servers.

Strong experience with system management tools, logical file systems, and client/server environments.

Experience in new server builds in Centos/Ubuntu.

AWS server management & Shell programming experience will be plus.

In-depth hardware configuration knowledge, Network experience, Strong troubleshooting & Communication skills.
Good-to-Have:
Certification in RHEL is preferable, Install Operating System, software, applying patches, manage file systems, monitor performance and troubleshoot alerts from monitoring tools.

Knowledge in a LINUX Web Admin And Hosting.
Expectations from the Role:
Building new servers as per given requirements.

Co-ordinate with application teams for new server builds.

System failure analysis, creating Backups and recovery, insuring the consistency and integrity of file systems.

Hardware/software configuration and management.

Ability to communicate technical issues with non-technical people.
Time to excel in eCommerce Industry!!!!
MAGENTO 2 Training Program
An Employee driven Initiative by OSC professionals
We invite all the candidate who are having experience in WordPress and PHP to explore and become master of Magento 2.
Required years of experience : 3 – 5 years
Course Duration : 6 Months
Timing : 2 hrs on weekdays (as per candidate's availability) & Full day on Weekends
Program Fee : Please contact us on 0712-6648739
ASSURED JOB and Certificate!!
For more information contact us: —
Send us your resume @ (hr@oscprofessionals.com)
Visit us @ https://www.oscprofessionals.com/
Are you Dedicated, Hardworking, and have a passion? Join Us!