Tips for Ecommerce Website to Rank Top on Google
Tips for E-commerce Website,  Shopify is one of the most popular eCommerce platforms due to its simplicity and compatibility with many features. However, it does have one drawback – it's not made for SEO. Therefore, there are plenty of grievances in optimizing Shopify stores for Google SEO. However, things have changed as Shopify now considers SEO as an essential aspect of their platform.
In this article, we'll explore the many organic link building methods for your eCommerce to land the top spot in Google.
Why is Ranking at the Top Important for eCommerce?
Increasing your eCommerce business visibility through SEO is crucial as it helps prospects find you more easily. Therefore, easy visibility translates to higher traffic and more sales opportunities. That's why many online businesses seek the assistance of link building services to improve their search engine rankings.
Tips to Increase Your eCommerce's Search Ranking
This section will cover the steps you need to take to enhance your visibility in search engines, even if you're using Shopify. Please take note that each tip covered here aims to ensure better traffic and customer retention.
With that said, here are the tips that can help your shop will hit the higher search ranks:
1. Optimize the Homepage
The first step in securing a top spot in the search rankings for your Shopify eCommerce page is to optimize the homepage. It must use an optimized title that's based on keywords that describe your store and products. Don't forget to add a suitable meta description as well.
Also, add an H1 header on your homepage that includes the main keyword for your shop's homepage. It is advisable to also add a paragraph that tells customers about your business and it must have keywords on them.
2. Avoid Posting Duplicate Content
One of the most well-known no-nos in SEO optimization is posting duplicate content. When you're trying to give your Shopify page more exposure, you'd want to minimize posting similar content. However, if you do need to post multiple copies of the same content, make sure to canonicalize one of them.
Canonizing one of the duplicate content will notify Google which one can be indexed so you can avert penalization. You'll need to be familiar with URL filtering and content canonicalization to accomplish this easily.
3. Page Titles Must be Optimized
Optimizing the page titles is essential when optimizing your Shopify page for search engines. You'd want to have the help of a link-building agency for this as they know the ins and outs of page title optimization. Page title optimization is when you use keyword-rich titles to increase the visibility of your products on search engines.
When doing this on your own, it can be time-consuming. You'll need to use dynamic title tags to boost your likelihood or chances to be seen.
4. Form & Write Engaging Meta Descriptions
Meta descriptions aren't exactly directly involved in optimizing your shop's visibility to potential customers. However, it does play a major role in significantly improving clickthrough rates in SERPs which can skyrocket your rank.
Before you start writing a meta description, you must know what keywords rank the best. Compile them for ideas then create engaging and compelling meta descriptions. Ensure that the descriptions are enticing and make customers want to click. Eventually, you'll have customers flooding into your page.
5. Use Only High-Quality Images
Many shops that have been assisted by a link building agency often use appealing and high-quality pictures on their pages. Images can draw the attention of potential customers and keep them around and browsing your shop for more.
Here are a few notes to consider when using images for your Shopify Store:
Use high-definition and high-quality images that are optimized and compressed for web use.

Images should not contain descriptive keywords, and avoid using random numbers or letters. Use dashes to separate words in the slug. For example, custom-knitted sweaters.

If you want to compress images for web use, utilize tools like TinyPNG. It's easy to use and accessible.
6. Optimizing your Product Pages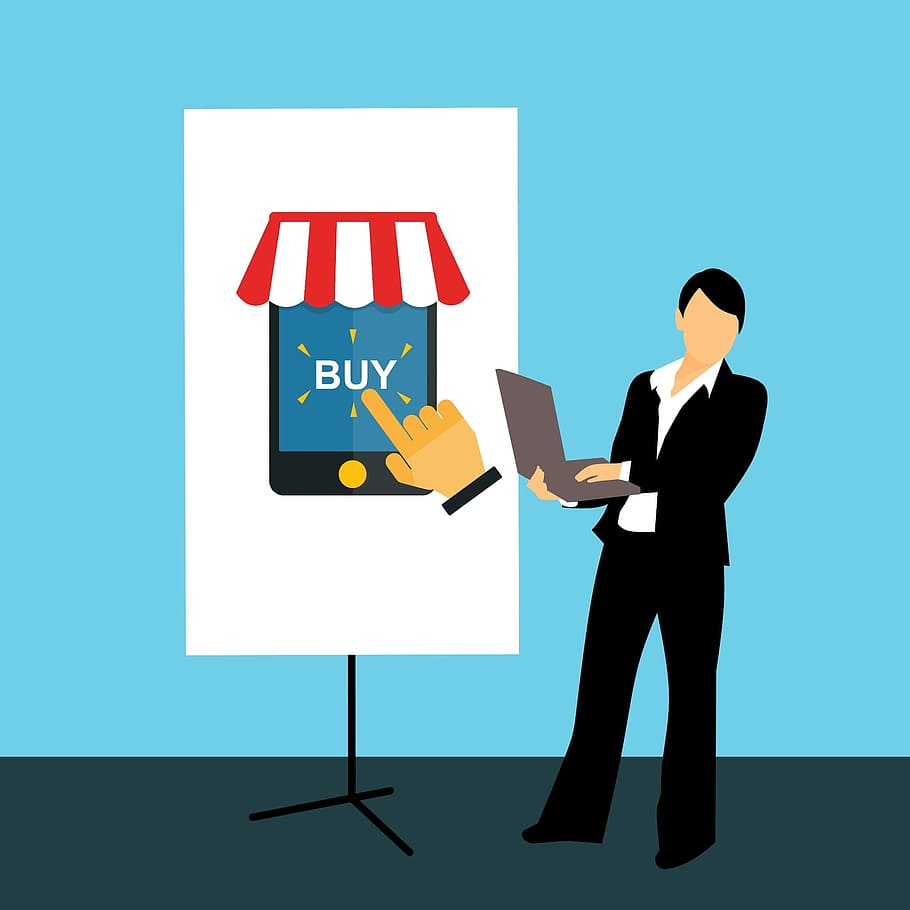 Now that you've optimized your homepage, it's time to move on to the product pages. To make these pages eligible for ranking on Google, you need to use descriptive keywords. Provide descriptions of your products so that people can find your goods when they search with specific keywords.
It's recommended that you'd use research tools such as Ahrefs so you can review each keyword whether they're worth using. Many link building services have tools like that to provide the ideal keywords for many eCommerce shop's product pages.
7. Optimize your Category or Niche
Another important element to consider when optimizing your Shopify page and products for search engines is the category. Choose the most relevant keywords for your shop and update your category page by including those keywords in the title. Do the same for meta descriptions, headers, content, and the file name of images to improve your visibility.
By following this tip correctly, your shop will have a higher chance of standing out from the competition.
8. Integrate Google Analytics into your Shopify page
Google Analytics is a free website traffic tool that can be integrated into websites and online shops. This tool will keep tabs on all activities taking place within your website. It's not that difficult to integrate Google Analytics into your Shopify page as you'll only need to do the following:
Use Google Analytics 4 – GA4 is the latest version that provides valuable insights by tracking user behavior on your store and with the data you can optimize your store's online presence

Add your GA tracking code in your Shopify Store Admin. You can access it by going through Admin, then Online Store, and lastly Preferences
With GA4 data, you can optimize your Shopify store to enhance the overall user experience and drive more sales.
9. Backlinks are Important
Organic link building is vital to keep shops afloat and present in various search engines such as Google. You'll need to form a strategy to convince other websites to link back to your Shopify store. Methods such as outreach and guest posting are good options to consider. You'll need to target blogs and communities that are associated with the types of products that you're selling.
You can also reach out to influencers in your niche and offer them your products to try, which can result in obtaining backlinks. By gaining these backlinks, they'll help your shop gain more visibility to a wider audience, increasing traffic, and sales opportunities.
10. Form Redirect Links, if Necessary
At times, shop owners may need to change or delete pages, which can lead to users encountering issues like 404 errors. To remedy that, you'll need to use a 301 Redirect. 301 Redirect is a good organic link building practice wherein visitors are redirected to a relevant page of already removed content.
Google and other search engines will then pick up this replacement content and overwrite the previous one with it. How this plays to eCommerce shops is that redirects are useful whenever a newer version of a product has been released. For example, if an old blender model is no longer in production, but there's a newer version available in the same product line. Whenever visitors open the old URL, they are redirected to the newer version of the blender instead.
To manage 301 Redirects, you need to go to the Online Store, then Navigation, and click URL Redirects. Manually add or import a spreadsheet into the settings there to make necessary redirect changes.
Optimize your Shopify eCommerce Page to Hit the Top Ranks
It may be difficult to manage and optimize a Shopify eCommerce shop at first. But, with the help of an organic link building agency; you can fulfill your dream of opening a shop that sells your goods to many customers. Take note of the tips we've covered from optimizing your home page to allowing product reviews and incentivizing them.
Who knows? Your Shopify eCommerce page might grow, gain more traction, and hit the top ranks of Google's search results.