OSCprofessionals provide best in class service in Android, Windows and iOS mobile app development outsourcing services till date. When you choose OSCprofessionals, you are partnering with most cost-effective team that has been designing and developing feature-rich mobile apps.
OSCprofessionals comprises of in-house proficient and tech-savvy developers. Our developers have in-depth knowledge of major platforms or frameworks used for mobile app development. With a team of over 80+ dedicated developers & designers. we can assign resources on-demand to help you meet promises to the business needs.
Mobile application being one of our core services, we are expert in development of e-commerce, enterprise, utility and mobile apps.
One stop mobile application development company. Choose your platform and hire our expert team of developers, creative engineer's and get the job done.
OSCprofessionals believes in building long term business relationship to help achieve your business goals.

Mobile Apps developed by OSC
1.oscShop Mobile App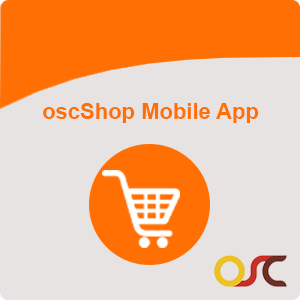 Description:
oscShop is Native Mobile App based on ecommerce applications for Magento® 2 web stores.
Compatibility:
Magento CE: 2.0.1 to 2.0.7
Android: 4.0(Ice Cream Sandwich) and above
Free
2.oscMcart Mobile App

Description: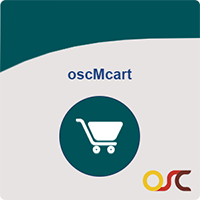 oscMcart Mobile App is an Android based ecommerce applications for Magento® web stores.
Compatibility:
Magento: 1.7.x, 1.8.x, and 1.9.x
Android: 4.0(Ice Cream Sandwich) and above
$20
3. OSC MageAdmin Mobile App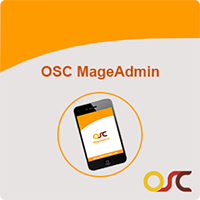 Description:
E-store dashboard on Android mobile with Sales, Orders, Customer report, Stock Alert Report, Abandoned Orders, Site Health and that too store wise.
Free