Magento Migration from Magento 1 to Magento 2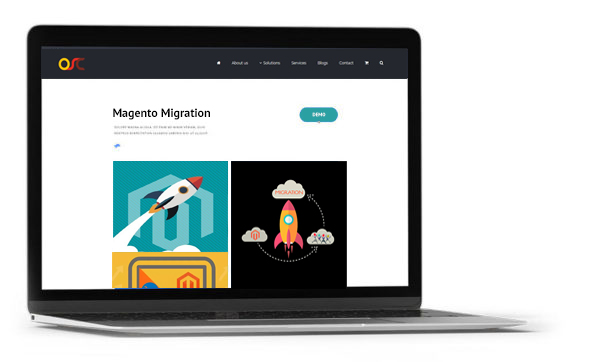 Magento Migration from Magento 1 to Magento 2
Magento has announced that it will stop support on Magento 1 from October 2018.
Which means that it's time to migrate( Upgrade) to magento 2.
Benefits of Migration from Magento 1 to Magento 2 :
Due to Architectural changes Magento 2 is much faster and will need lesser server resources. This means that if your server cost presently are high you should think and jump to upgrade
More secure
Better and friendly checkout
Additional features were added after 2.2.0
Much better admin interface
API support is much better
Responsive
Plugin conflict will be lesser compared to what it was in Magento 1
What is involved in Migration:
You might have noted that instead of upgrade we are saying it as migration as code set and data base will change so you will have to migrate data and use a new set of code.
1. Theme Migration : Check with your theme provider if they have come up with Magento2 compatible theme if you want to keep the same design
2. Extensions : Check with Module providers if they have a module for Magento 2
3. Customization : In case you have extended features and if you still feel they are needed and features not a part of Magento 2.2.x then you will need to go with customization
4. Data Migration : Customer and Product data we recommend should be migrated. Migrating orders will be a tough job and not recommended
For More Information Contact Us
Contact Us for Magento Migration