How to Hide a Product from search results on shopify?
By Rima & Bhavesha | 22 June,2023 | 3 min reads
To hide products on your shopify store is to prevent them from appearing in search results.
By hiding a product from search results, you effectively make it unavailable for customers to find and purchase through your online store's search function. However, there are a few consequences you should be aware of.
1. Go to the store >  Create a meta field > Hide product from search > Under the Namespace and Key section, type "seo.hidden".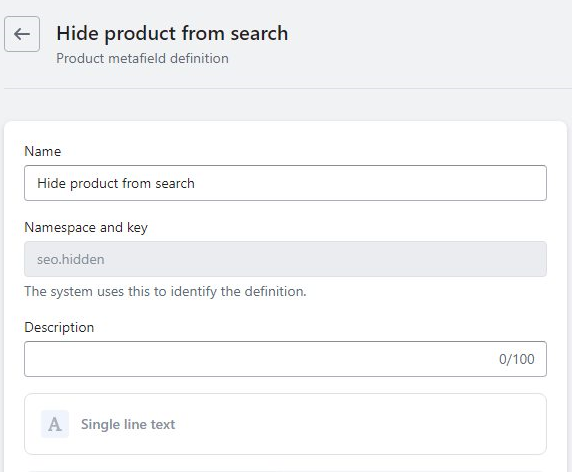 2. Scroll down to Metafields  > Hide Product from Sitemap > Set value "1" to hide the product from the search.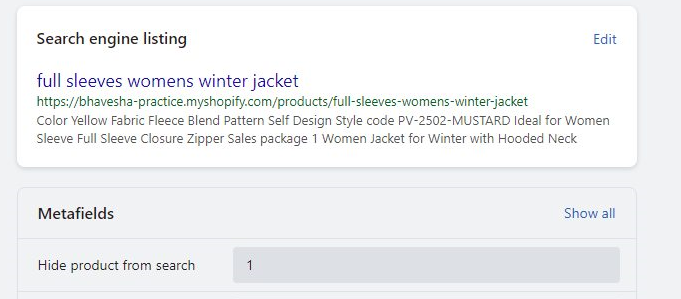 3. Preview the URL with sitemap.xml

4. Check the URL that I marked above and check the product where you put the value "1" that is hidden from this URL.

Saving the changes, the product will no longer appear in search results on your Shopify store. However, please note that the product can still be accessed via its direct URL or if it's linked from other pages on your store.