Instant wordpress install
Instant Development Support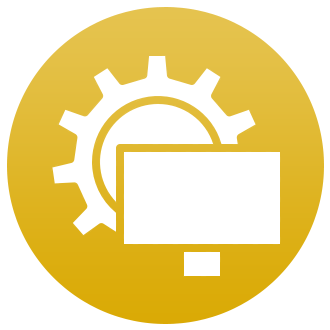 Easy to use control panel
You can track and update your SEO, social media, and traffic channels with a single dashboard, including keyword collection, product creation tips, and even post the content instantly with Twitter and Facebook.
A WordPress Cloud Interface based on simplicity, reducing the complexity of more traditional web hosting or other cloud web storage.
Auto-backup with one-click restoration; configurable for complete and snapshot backups.
One-click scalability to manage traffic peaks and increased capacity needs.
Easy access to all your email accounts and other hosting choices.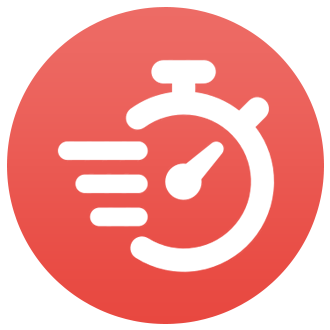 Faster load times and increased performance
The wordpress hosting tools in our WordPress Hosting Services is designed to ensure that WordPress websites load faster than traditional hosting services, including solid state drives (SSDs) and a lower network size, which means fewer users per database to maximize load times.
Experience up to 2.5X quicker load times for your WordPress web hosting thanks to super-charged database infrastructure, low density databases, CDN and numerous caching layers.
Your website data is handled more effectively, allowing dynamic content requests to be performed lightning-fast with our unique WordPress cloud hosting services.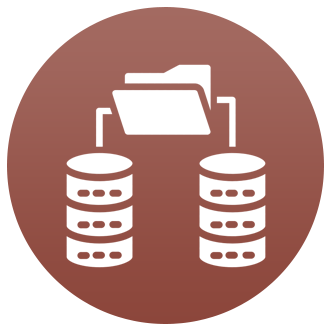 Free website migration
Our FREE migration software will migrate the existing WordPress website to OSCProfessionals. Learn from our experts in customer support for WordPress. With some hosting package plans, consulting services are included to ensure that you have everything you need to get started on the right foot. In our controlled WordPress hosting platform, you will also discover useful tips and resources like easy access to common WordPress templates in MOJO Marketplace.
Frequently Asked Questions
1. What is wordpress hosting?
With over 50 thousand modules (known as plugins) and hundreds of thousands of templates to help design the page, Wordpress can be practically anything. It's even good for SEO because, like OSCProfessionals, all you need to use is a web hosting contract.
2. What is managed wordpress hosting?
While any server can operate WordPress, most hosting companies, such as OSCP professionals, have taken time and effort to configure WordPress servers.
3. Is wordpress hosting worth it?
If you're looking to expand your blog or company for more visitors (and who isn't?), then the rewards of hosting WordPress are worth it. Even if you're beginning with something simple now, opting for a controlled WordPress hosting platform now provides you with a reliable basis to develop when you're ready in the future.
4. Why should I host with OSCProfessionals?
Compared to other brands our managed WordPress hosting packages are built to maximize value. If you choose OSCP managed WordPress hosting, enjoy more storage, more email, and free migration services. Plus, our WordPress experts will stand by 24/7/365 if you ever need a hand.
5. How easy it is to set up wordpress with OSCP?
It's as easy as answering a couple of questions and pressing a mouse. You don't need to upload and delete information, set up a database, set up links. In seconds, it's all done for you. It could not be better.