Introduction of Beat
Beat plan gives your sales/marketing personnel facility to plan your Visits (Say for Sales Order collection, Visual Merchandising, Payment Collection etc) on per Day basis. A Beat Plan defines whom to visit, when to visit, based on Zones and Locality. Just Define the Zone, Define the localities in each Zone and Specify the Locality When entering your Customer. It's that simple.
Add Customer.
– Its mandatory to Fill field locality (as defined in Beat ) if user want use Beat plan feature.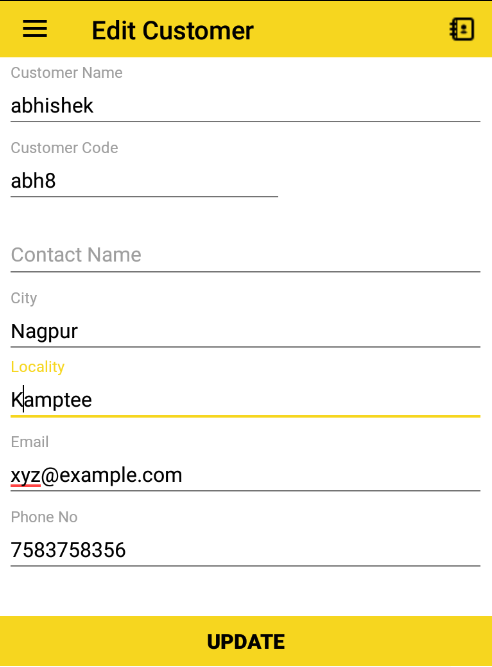 Manage Zone List
Add Zone (city, area, or state) where your customers located and divide localities into different zone from "Manage locality".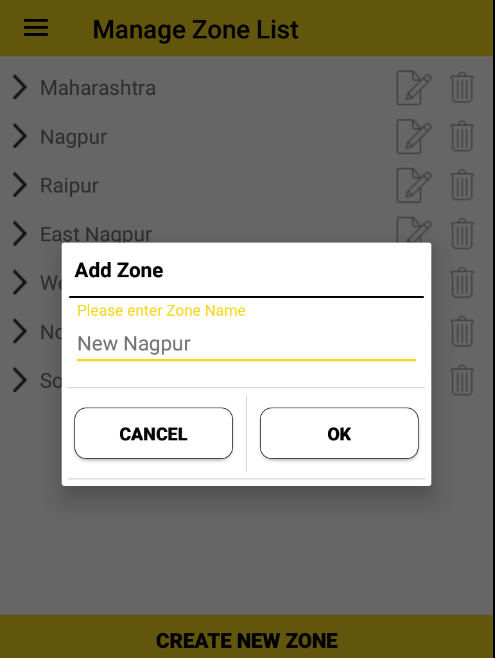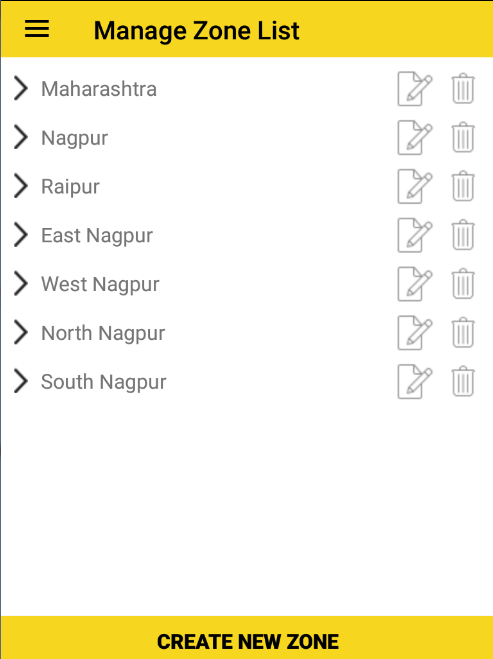 – User can Add, Edit, Delete zone later from this list.
Manage Locality list:
Same locality which you entered for customer while adding customer, add in "localility list " in beat and assign this locality to particular zone and make list of locality.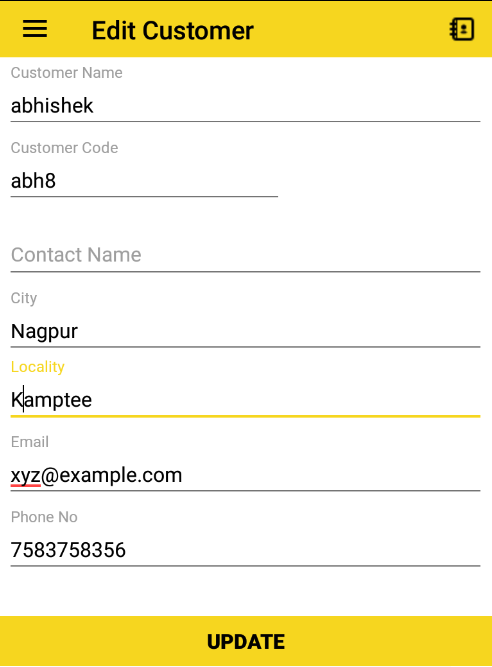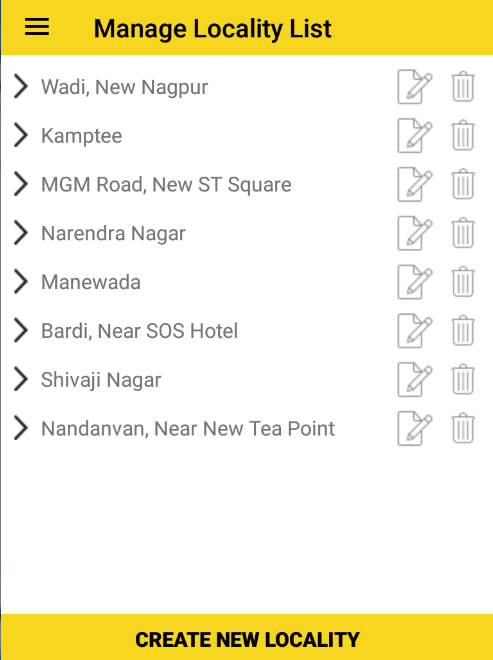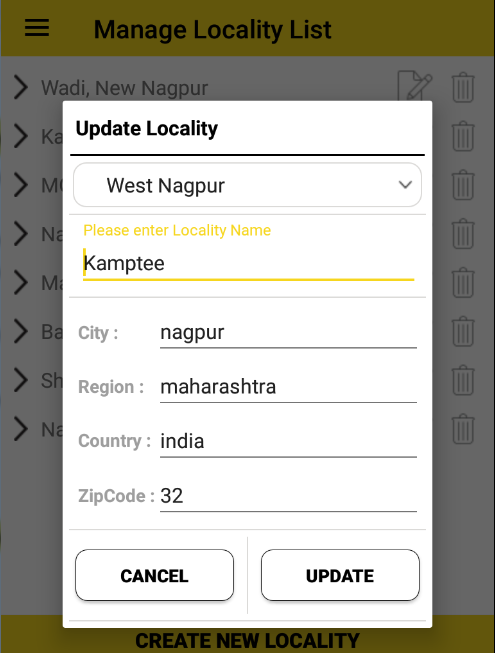 Create New Beat
Here in this screen user can do plan for visit places or store.
– Enter Beat Name and select beat visit date on which date user want to visit.
– Now select zone(If zone not found then first add zone name from "Add Zone").
– Now select locality of customer( If not found then first create locality from "Add Locality" and This locality must be Assign to Customers from " Customer >> Add Customer form >> Fill field Locality").
– Locality must be assign to that particular customer and must be assign to particular zone then only customer list show in that locality and zone.
-Now select your customers from list and click on "ADD"
-User can also specify the day for which the new Beat is. Hence you can create Beat plan for future Dates too.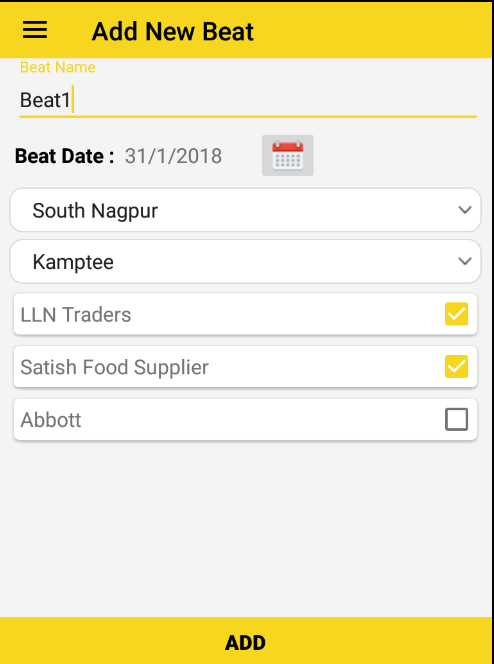 Beat List
Here user can view list of added beat plan and manage it.
-User can edit, delete created beat from list.
-User Can view Detail by clicking on row.
-User Can add new beat from this screen.