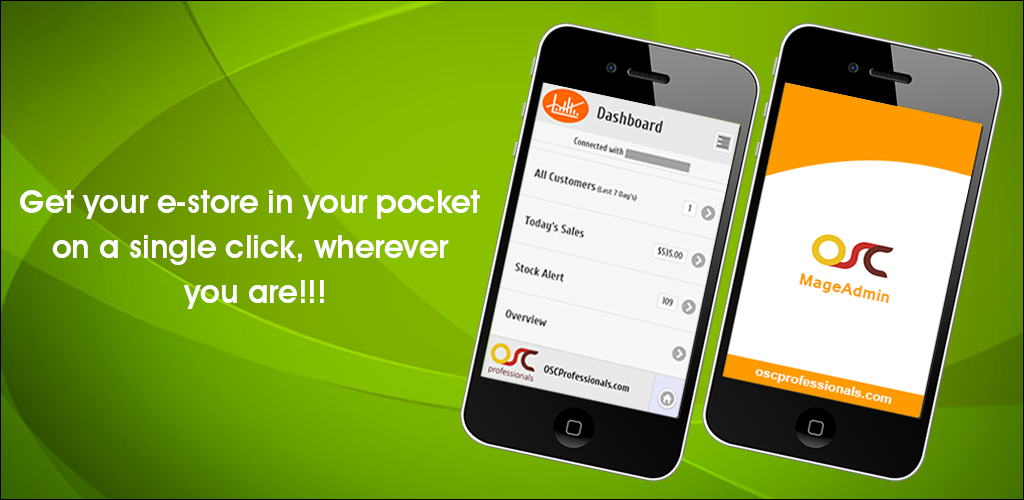 Description:
When you are running a online store, It is difficult to monitor your online store all the
time. So here is the simple way to track your online store, OSC MageAdmin Mobile
App.
It allows you to monitor your store remotely. It is one of the latest Application which
will help you to track your real time store data, like today's sales, new order, new
customer, stock alert….. many more. Easiest and simplest way to keep eye on your e-store.
[download id="15025″ template="Download Connector"]
Download App

Features:
Overview Report:

Display the collation of Today's Sales, Today's Order, All Orders
(Configurable).
Shows the number of new Customers (Configurable) and All Customers.
Displays sales report of a store.
Easy access to all the detailed reports.

Order Report:

List of New Orders.
Order based on Date range and their status in the chronological order are shown.
Order details such as customer information, address, item, quantity, price are shown.

Customer Report:

Display new customer list.
Display Detailed Customer Information along with the Order
information
Customers details like name, phone no, email id, address, number of
orders and their order time.

Stock Alert Report:

Display the information of product stock quantity which have in critical stage.

Today's Sales:

Get the information of individual Order Sales and Total Order Sale of
Current Date.
Total number of order on the current date and their detailed information are shown.

Abandoned Orders:

In this section you can see the Abandoned cart details.

Site Health:
To help you identify and prioritize the most important issues on your site, app gives notifications on your phone whenever app health monitor detect certain problems or issues like CUP usage, size of log table, Cron job and Indexing.
Multi store:
App helps you to monitor store wise above features by selecting one of store from your multi stores.
Additional Features:
Support Android 2.2 or later
Magento Community 1.8.x – 1.9.x.
100% Open source
Its Free, No license key required
User Friendly Interface
Support: 180 Days
[download id="15041″ template="User Guide"]
Screenshots: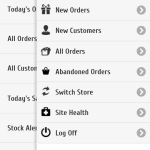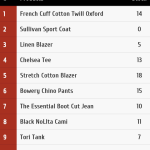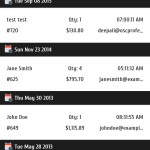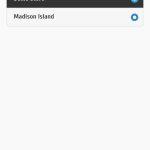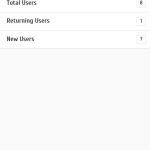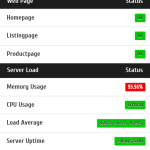 [gview file="https://www.oscprofessionals.com/wp-content/uploads/2015/10/OSC-MageAdmin-Mobile-App.pdf"]