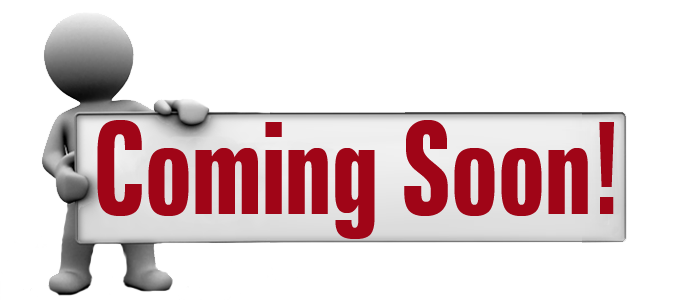 Description:
oscMcart is an Android based ecommerce applications for Magento web stores.
There are many ecommerce application's builder extensions available in the market, but oscMcart makes it easy for store owner to have a mobile application of its own which is user friendly and easy to use with remarkable features.
oscMcart will be easy to install and configure from Magento Admin. Store owner will install the oscMcart extension from Magento connect and configure it from admin and can generate the Mobile application APK for their web store.
In this version of application we will help you to configure your web store with mobile application and generate APK to use. If you want to configure this version of application with your Magento store, then please contact us.
Compatibility:
Magento: 1.7.x, 1.8.x, and 1.9.x

Android: 4.0(Ice Cream Sandwich) and above
Features:
Enhanced and user friendly UI

Single Store support

Single Language and Single currency support

Simple products support

Payment Gateway

Cash On Delivery (COD)

Bank Transfer

Shipping

User Account Management

Edit Profile

Order History