Magento Security Audit Services
Why secure your ecommerce(Magento) store?
Magento is an open source system for eCommerce websites and is one of the most popular eCommerce solution. Ecommerce stores are target of hackers.
Magento has an active community where vulnerabilities are discussed. This also means that hackers too will know the opportunities due to vulnerabilities.
Magento actively releases security patches. This also means that hackers do know of probable vulnerabilities and will target sites that has not applied patches.
Community extensions are used to add features with minimum cost. On times these extensions will have vulnerabilities & hackers being aware will use those loopholes & hack.
Hackers through vulnerabilities will have access to code & database. Which in turn means they can use data to their benefits. Also by modifying code they can get customers confidential details.
Reports across industry suggest that eCommerce sites are being targeted. Also once a customer know of a compromised site will not revisit that site resulting in loss of business.
The overall cost of preventive security steps is much much less then the cost one site is hacked.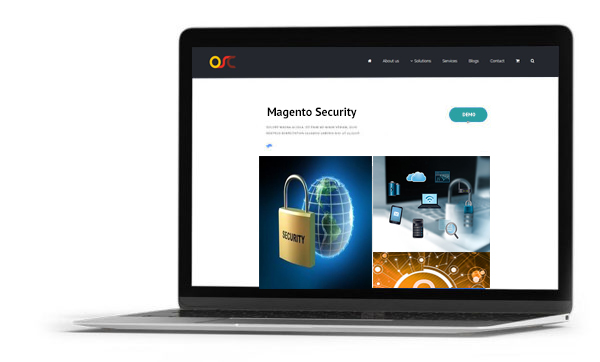 Why Security Audit for your Magento Store?
We recommend site owner to use the self check trick to get an idea of how secure they are.
A website can be compromised due to one of the following reasons:
Server Security
Code Vulnerabilities
Password Stolen
Some backdoor code
While recommended self check system can check some basic issues for the above stated vulnerabilities. you will need an experts eye to confirm all is well.
Some of the vulnerability types are:
XSS
SQL Injection
Insecure Directory object
CSRF
RFI
LFI
Unauthorized file upload
Juicy info
etc
Web security experts use tools & a well defined approach to efficiently do security audit & come with security audit reports.
Contact Us for your Magento Security Audit Services