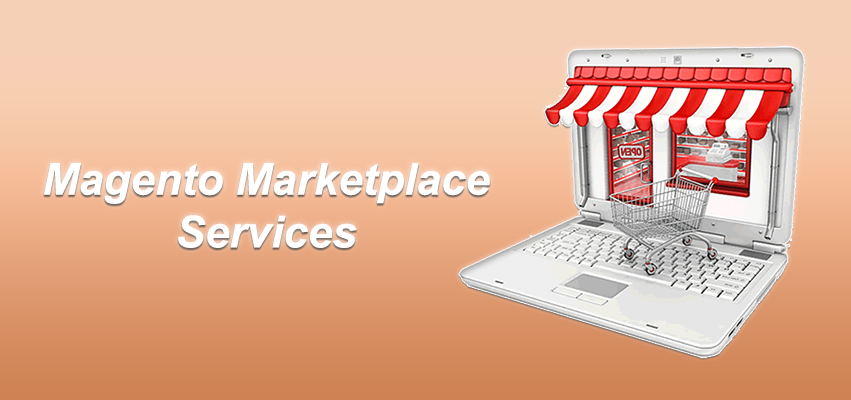 Its not always easy to market all products and attract large customer group for your online store.
      Magento Market place provides the unusual functionality with which any of your vendor, partner, or the brand owner can add and manage their products.This will help in additional income for the Magento owners along with profit, sales and popularity for site owners with single brand. It adds dual benefit. And from the customer perspective, they get open platform for more designs, variety of products to compare.
     It will convert the Magento shopping cart into an online Marketplace with separate product collection and separate seller with feedback support and rating.
      Marketplace is as scalable as the magento does, it will not affect the existing store performance and will support all the standard magento cache handlers so that store owner can add as many number of vendors and products in the store.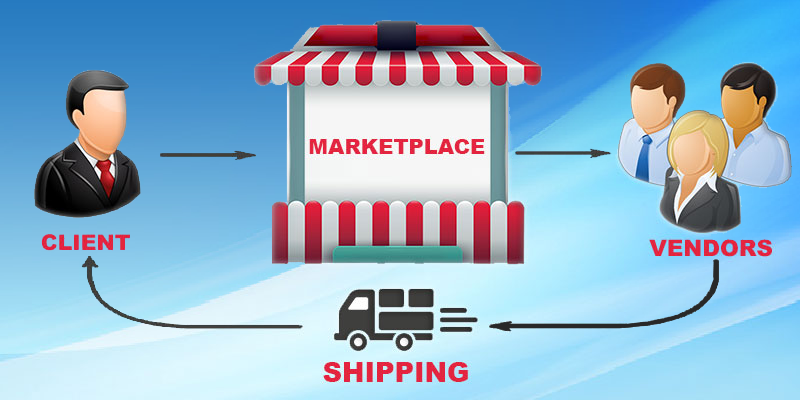 Your requirements – We fulfill !
Convert eStore to Magento marketplace

Register other vendors and sell their products

Manage vendors and their products

Set Commission for each vendor and products

Manage store with responsive merchant panel

Customers have wide range to choose from which keeps them connected

Automated order routing for each vendor

Manage orders, inventory, sales, currencies, shipping, language, in single store front and as per vendor



[si-contact-form form='2′]