AWS (Amazon Web Services)
Landscaping excellence, creative solutions, quality craftmanship.
Sit back and relax while we administer your AWS to help your business
reach greater heights.
Certified Solution Architects
Certified DevOps Architects
Amazon Web Service is a free, flexible, highly complex, secure and cost-effective solution. It is therefore a bit worrying for most companies to launch the application on this. Our services help you build, maintain and design an efficient cloud infrastructure for your enterprise. To overcome the technicalities involved, you may focus on our experience complemented by competitive AWS service pricing structure.
Services we provide

AWS Technical Support & Monitoring
AWS Security & Compliance Management
Database Migration And Management
Why Choose us?

Team of experienced and Certified Solution Architects and Certified DevOps Architects for crafting cutting- edge solutions
AWS hybrid or full migration solution expertise
Competitive pricing model that suits the shrinking budget
24 /7 support
100% transparency in the entire development cycle
An end to end assistance support in developing, deploying, and maintaining AWS based services
In depth experience and excellence in AWS stack of services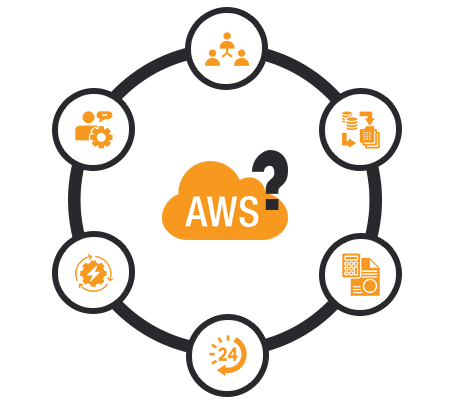 We assist businesses in managing the following Amazon Web Services (AWS)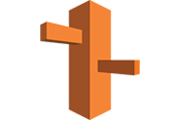 AWS Route53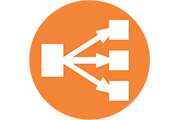 AWS ELB Management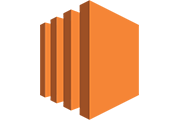 AWS EC2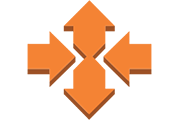 AWS AutoScaling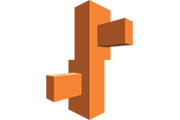 AWS Elastic Beanstalk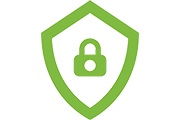 AWS Cloud Security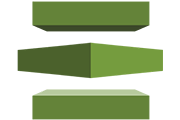 AWS ACM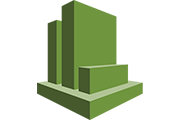 AWS CloudWatch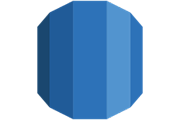 AWS RDS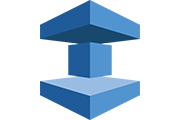 AWS Elasti Cache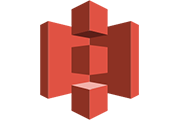 AWS S3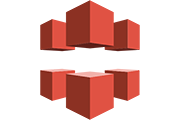 AWS CloudFront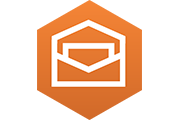 AWS WorkMail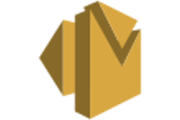 AWS SES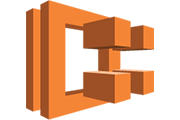 AWS ECS
Why you should choose AWS?

Database Migration And Management
AWS has evolved to be the pioneer in cloud computing worldwide. It now runs 44 accessibility zones around the globe across 16 geographic regions. The projects also have 14 other accessible areas, along with five other countries, like China. And irrespective of your local location, you've reached AWS.
Pricing on the go model
High flexibility enables Amazon to provide a pay-as-you-go model that can significantly improve the bottom line of your company (in some situations as much as 70%). And the most common of all the reasons for choosing AWS is the dynamic pricing structure of the system. As consumers may stop and start instances when needed, they just end up paying for what they are using.
Automated Multi-Region Backups
AWS offers various types of recovery, including screenshots of AMIs and EBS. And AWS ' decentralized nature and global reach enables storing critical information across numerous geographic locations simple and accessible.
Third Party APIs
AWS API ensures you can access the cloud-based services in different programming languages in accordance with the platform's general mobility. It also means that different third-party services are available to support you & help use all the time-saving tools that AWS has to deliver.
Customization
The framework allows a high level of flexibility to suit individual business needs. Customer-defined labeling, for instance, helps customers to track and manage resources quickly. There is practically no restriction on how or why dynamic AWS labels can be used, from price control and safety to organization and automation.
Deployment Speed
Standard services require 48-96 hours to deliver a database everywhere. Then you have to adjust it for a couple of hours and get it all checked. AWS shrinks to minutes; these deployment time.
Benefits of choosing AWS

Scalable & High performance